Will-Writing Service and Estate Planning立遗嘱服务和房地产继承规划
Exercise your power to ensure your assets & properties transfer to your loved one!
运用您的权力,设立立遗嘱与信托来决定您的产业继承人!
Retain
Property Ownership
继续保留产业拥有权
Avoid
Complicated Procedures
避免繁琐的转名手续
Reduce
in Stamp Duty & Expenses
无需支付庞大的印花税
Avoid
Family Dispute
减少家庭成员之间的纠纷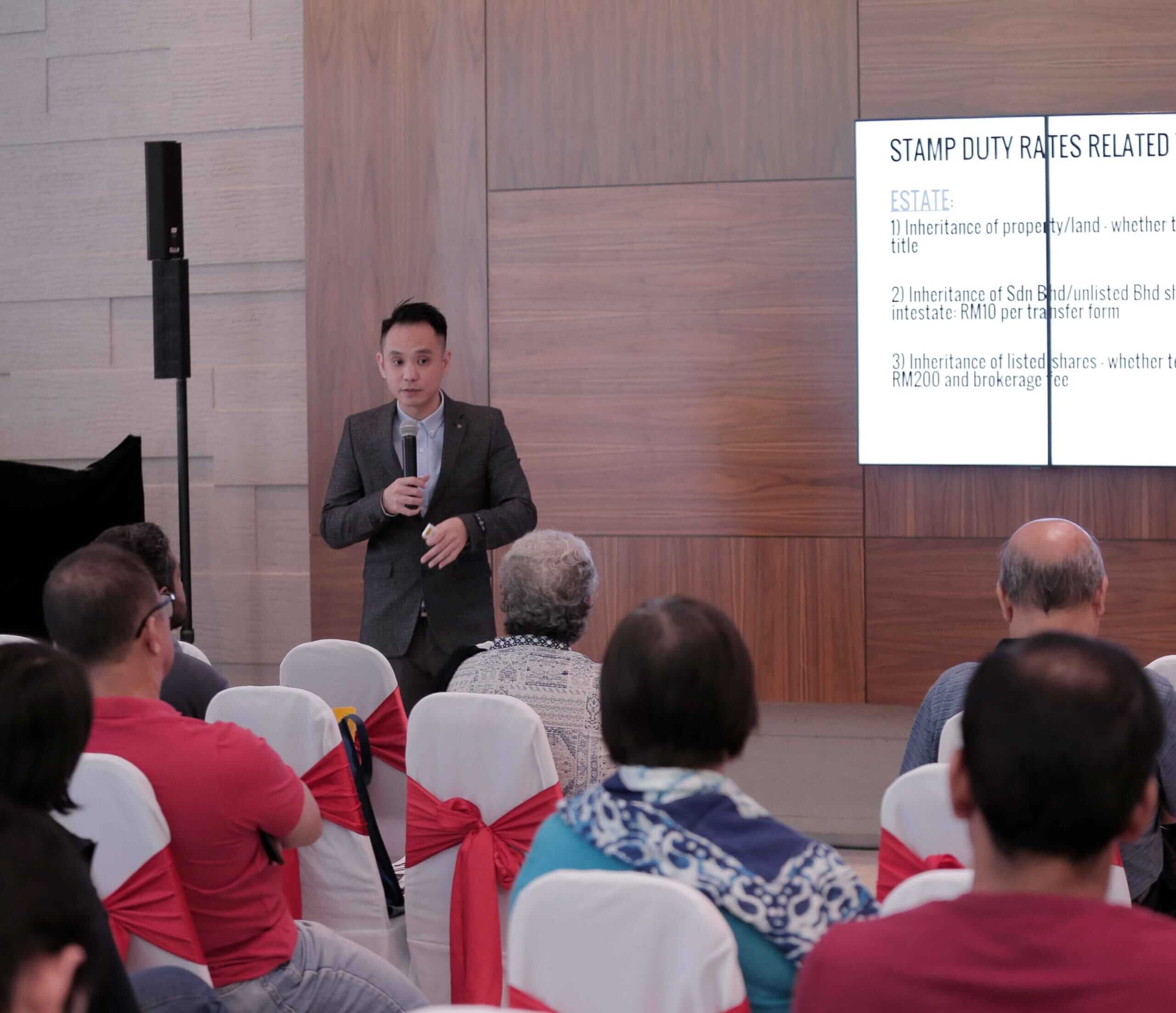 DARRENLIEW CFP
Darren Liew CFP is Wealth & Financial Speaker , Author & Advisor that specialist on the area of Inheritance and Transfer of Wealth.
With over 15 years of experience in Personal Financial Consulting which lead DarrenLiew CFP specialised in Will-Writing Service, Trust Consulting, and Family Trust for young parents and Business Success Planning for Small & Medium Entreprise . He lead a team of young professional that provides personalized and customized consulting for more than 2,000 clients. Nowadays, He still providing his service to numerous client from different background such as Business Owner, Accountant, Engineer , Fresh Graduate and Expatriate living in Malaysia. He hold a Bachelor Degree in Accounting from University of Malaya and CFP from Financial Planning Association of Malaysia (FPAM), also a Senior Professional Will Writing Consultant and Estate Planner with Rockwills Trustee Sdn Bhd.
拥有超过15年理财与团队管理经验, 同时为超过3000位客户提供个性化定制的财物管理和遗嘱服务, DarrenLiew 也咨询马大会计系(荣誉)学士学位,大马财务规划特许认证. 过后毅然投入财务管理规划服务,专注于防守式财务规划领域如立遗嘱服务,保险信托,和现金流管理.
DarrenLiew CFP has been Invited to speak on various events to provide latest will-writing service and financial knowledge to the general public with honor.

8 REASONS
YOU MAY NEED TO
UPDATE OR REWRITE WILL
Your Will may be the most important document you'll ever write. Problem is, after many of us draft one, we put it somewhere for safekeeping and don't look at it again. When certain life events occurred, It is important to review or update your Will to ensure that it is still consistent with your wishes.
Will-Writing Service Quotation Here
Here are eight life events to review or update our Will.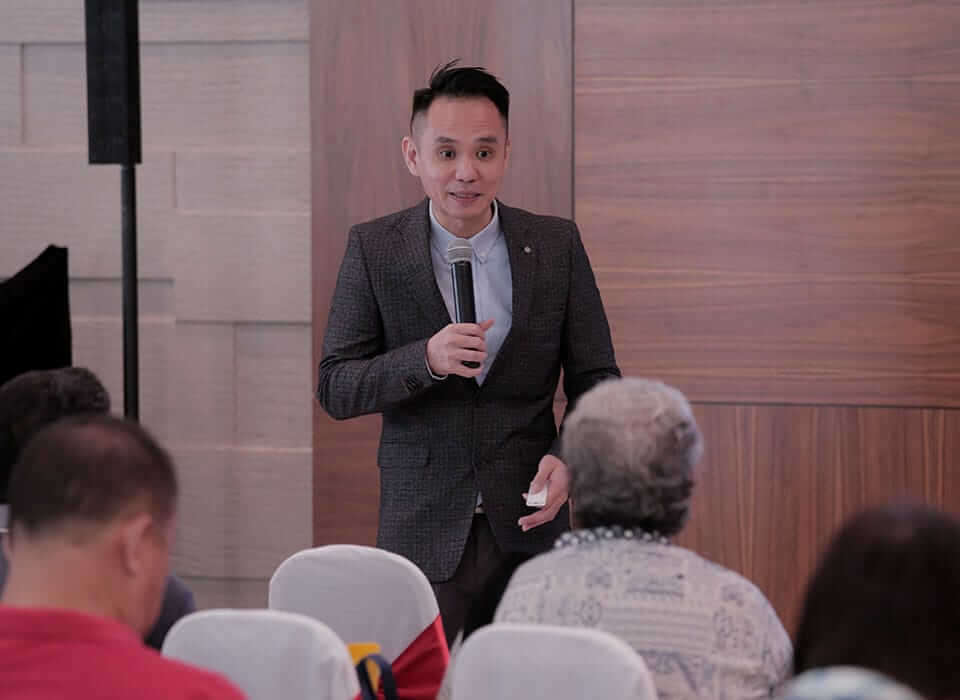 A LITTLE BIT MORE ABOUT DARREN LIEW
YOUR MOST TRUSTED
WEALTH MANAGEMENT ADVISOR
---
With decisions could be difficult sometime, if you are tired in spending time to figure it out, why not spend a few minutes discuss with us?
Afterall, Darren Liew CFP is a professional team when it comes to will-writing service and advise. Contact us for Will-Writing Service!
Archievement Award
• Namlifa Akard Gold Award • Million Dollar Agency Award • Leadership Entrepreneurship Distinction Award • Nationwide Top 10 Agency • Professional Speaker in the area of Legacy and Estate Planning
APPROACH US FOR WILL-WRITING SERVICE!
We are located in Cheras / KL area, Let's have a break and let us understand your need,
Get a FREE WILL-WRITING CONSULTATION ADVISE today!
Contact Details
34-2-1, Blok D, Jalan 2/101C ,
Cheras Business Centre,
56100 Kuala Lumpur, Malaysia